In-Office Digital X-Ray and MRI in Corvallis, Oregon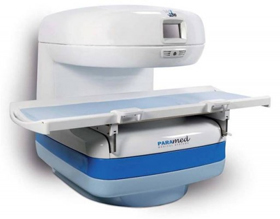 Conveniently located in-office, our MRI is an open extremity magnet capable of performing many upper and lower extremity exams. This allows maximum comfort during the procedure for patients who are claustrophobic.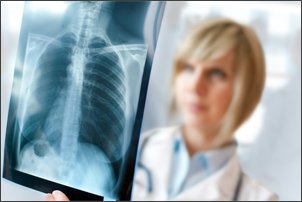 We are often able to do same-day MRI exams following a scheduled appointment with one of our providers. All x-rays and MRIs are stored on our Pacs system with easy access to previous exams for comparison, if needed. We are also capable of transferring exams to a CD for patient or provider viewing with a signed release.
Beaver Sports Medicine is accredited through the Intersocietal Accreditation Commissions in the area of musculoskeletal MRI.